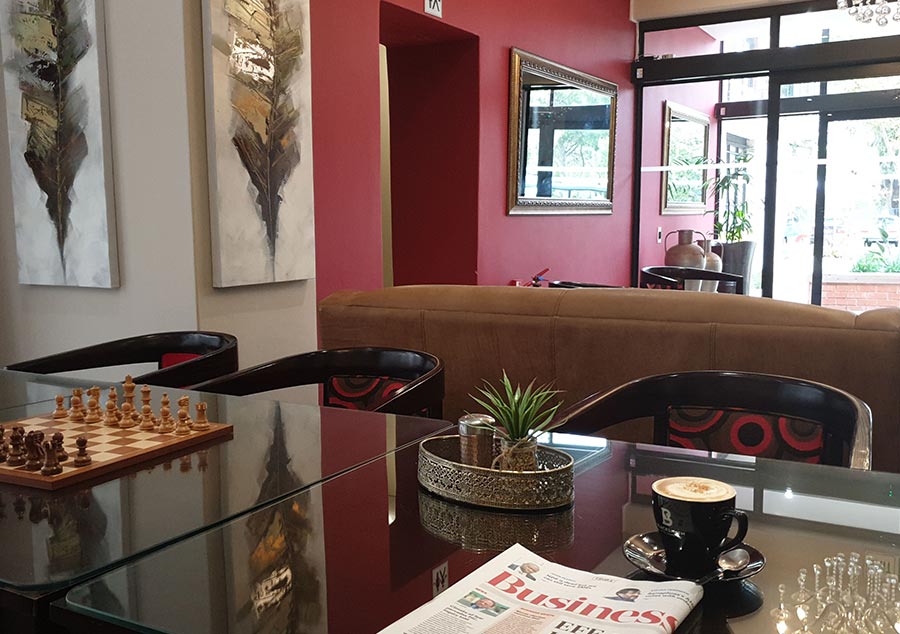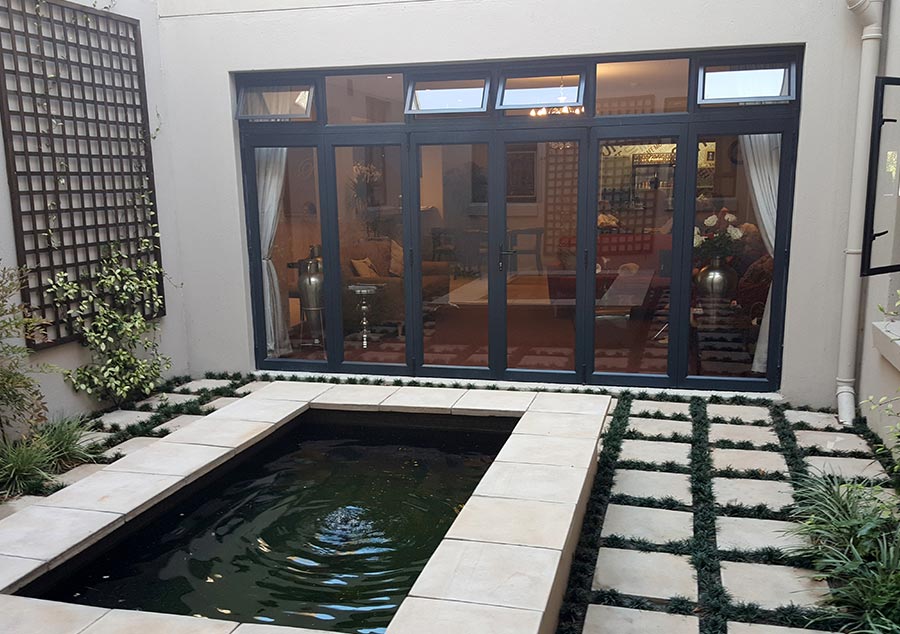 'Boutique Hotel Style' Living
Cape Town has always needed a retirement environment that's vibrant, innovative and caters to diverse needs.
Retirement here is a different way of living. Our village atmosphere is carefully crafted to hotel standards with all the facilities you would expect to find. Our residents often congregate in the landscaped courtyards to chat informally and catch up while nestling in a sun spot. Summer living sees the pool and braai area come to life with many a braai-tong challenge having been resolved around the accessible braai areas.
The swimming pool itself of course lends itself to aqua aerobics and the gym and studio cater to those who prefer yoga or just working out.
Just because you're retired doesn't mean you'll stop doing business. For many, the boardroom facilities are an absolute essential as residents continue to conduct their business interests throughout retirement.