Retirement Village Rentals
There's no denying it – Cape Town is the most beautiful city in the world, attracting a booming population of those seeking a permanent move. If you're contemplating relocating to Cape Town for retirement or to savor your golden years, explore the myriad options at Pinelands Grove. We take pride in offering the finest Retirement Village Rentals Cape Town has to offer, ensuring a perfect haven for your next chapter in life.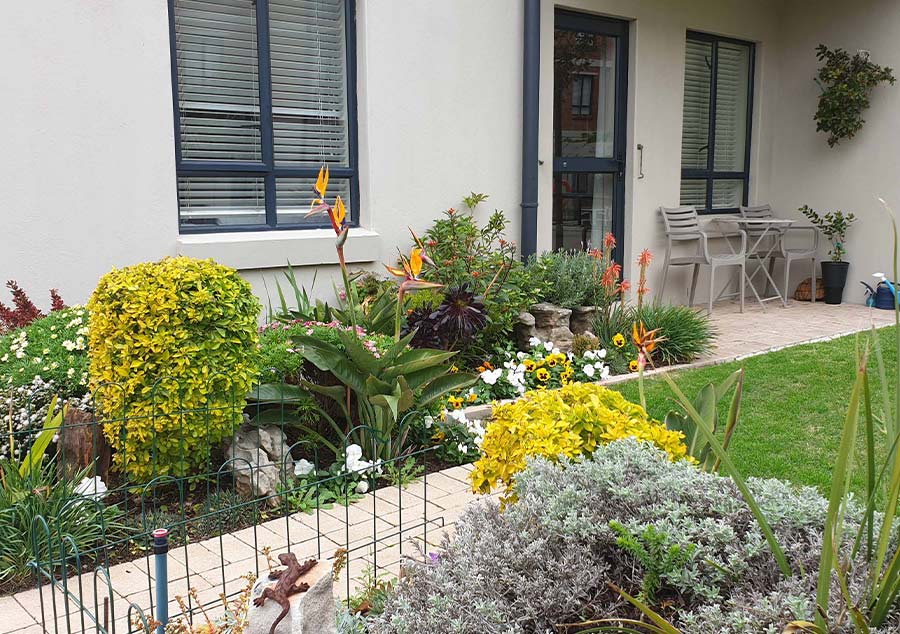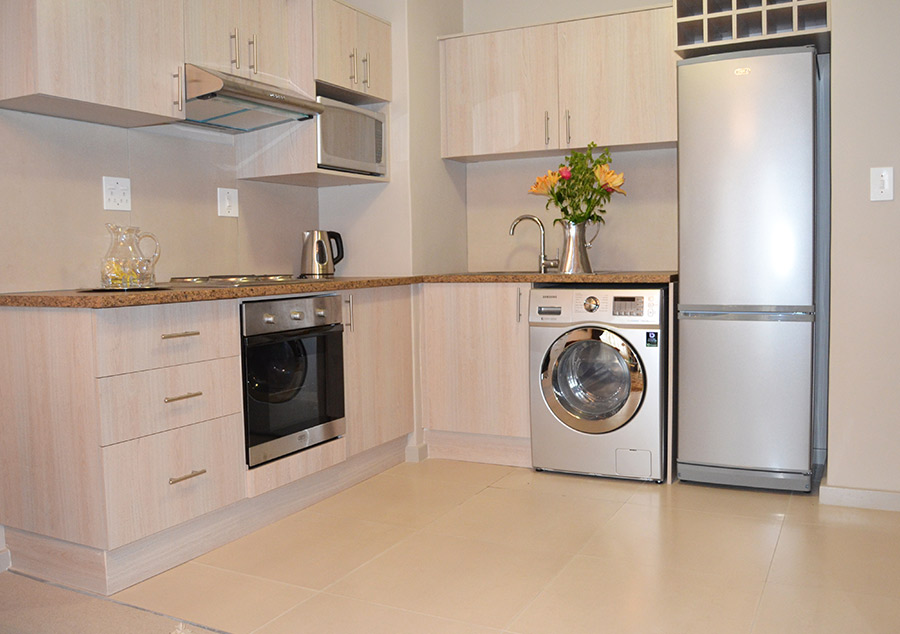 Find the Perfect Retirement Rental Apartment in Cape Town
Looking for the perfect retirement village rentals in Cape Town? Look no further than Pinelands Grove retirement village. With a wide variety of retirement rentals available in Pinelands, Cape Town, we're sure to have the perfect one for you. Whether you're looking for a studio apartment, one or a two-bedroom apartment, we have it all. And with our convenient location in the heart of Cape Town, you'll have access to the most beautiful attractions the Mother city has to offer.
Get More for Your Money with Our Retirement Rentals in Cape Town
Pinelands Grove offers affordable rentals in a beautiful community setting. Amenities include a resort-style pool and beautiful outdoor facilities. Each unit has its own kitchen and bathroom. The community is surrounded by parks, trails, and beaches. Rental apartments can be an attractive option for people who don't want to commit to buying a home and aren't sure if they'll be able to afford it. In addition, renting an apartment allows you to stay in one place without being tied down to a mortgage or property maintenance. Pinelands Grove offers the best retirement rentals in Cape Town that are affordable and lavish!
Studio Apartment
Our studio apartments are perfect for those looking for a spacious, luxury retirement rental in a retirement village. With our studio apartment, you'll have everything you need to enjoy your retirement in Cape Town.
One-bedroom Apartment
Looking for a one-bedroom apartment that has everything you need? Look no further than our one-bedroom rental apartments! Our apartments come complete with a kitchen, living room, and bedroom, so you'll have plenty of space to relax and unwind.
Two-bedroomed Apartment
Looking for a bit more space? Our two-bedroom apartments are perfect for retirees who need more space. With a separate living area and two bedrooms, you'll have plenty of room to relax and spread out. And our kitchens come fully equipped, so you don't have to worry. Rent one of our two-bedroom apartments today and enjoy all that comes with it.
Enjoy Beautiful Views and World-Class Amenities
Pinelands Grove is the perfect place to enjoy beautiful views and world-class amenities. Our retirement rentals in Cape Town offer a wide range of activities and facilities to keep you active and healthy. With our convenient location, you'll have access to all the best that the city has to offer. Contact us today to learn more about our retirement rentals in Cape Town. We work with an external company, Feedem Group, which is renowned for its fresh and creative approach to food. Their dishes are tasty, inspiring and suit all seasons.